Italy is renowned for its stunning lakes, which attract millions of tourists from all over the world. The warm summer months are the perfect time to explore the breathtaking scenery, soak up the sun, and enjoy a variety of activities. In this article, we will explore some of the top lakes in Italy and suggest some summer activities to enjoy.
Lake Como
Lake Como is a popular destination located in the Lombardy region. The lake is known for its picturesque towns, luxury villas, and beautiful gardens. You can take a boat tour to admire the scenery and visit the famous Villa del Balbianello, which has been featured in several Hollywood movies. If you are looking for adventure, you can try activities such as hiking and biking.
Lake Orta
Lake Orta, located in the Piedmont region of Northern Italy, is a hidden gem that is often overlooked by tourists. On its shores, you can visit the picturesque medieval village of Orta San Giulio, take a boat ride to the island of San Giulio, or hike through the nearby mountains. With its beautiful scenery, delicious cuisine, and peaceful ambiance, Lake Orta is the perfect destination for travelers seeking a relaxing and authentic Italian experience.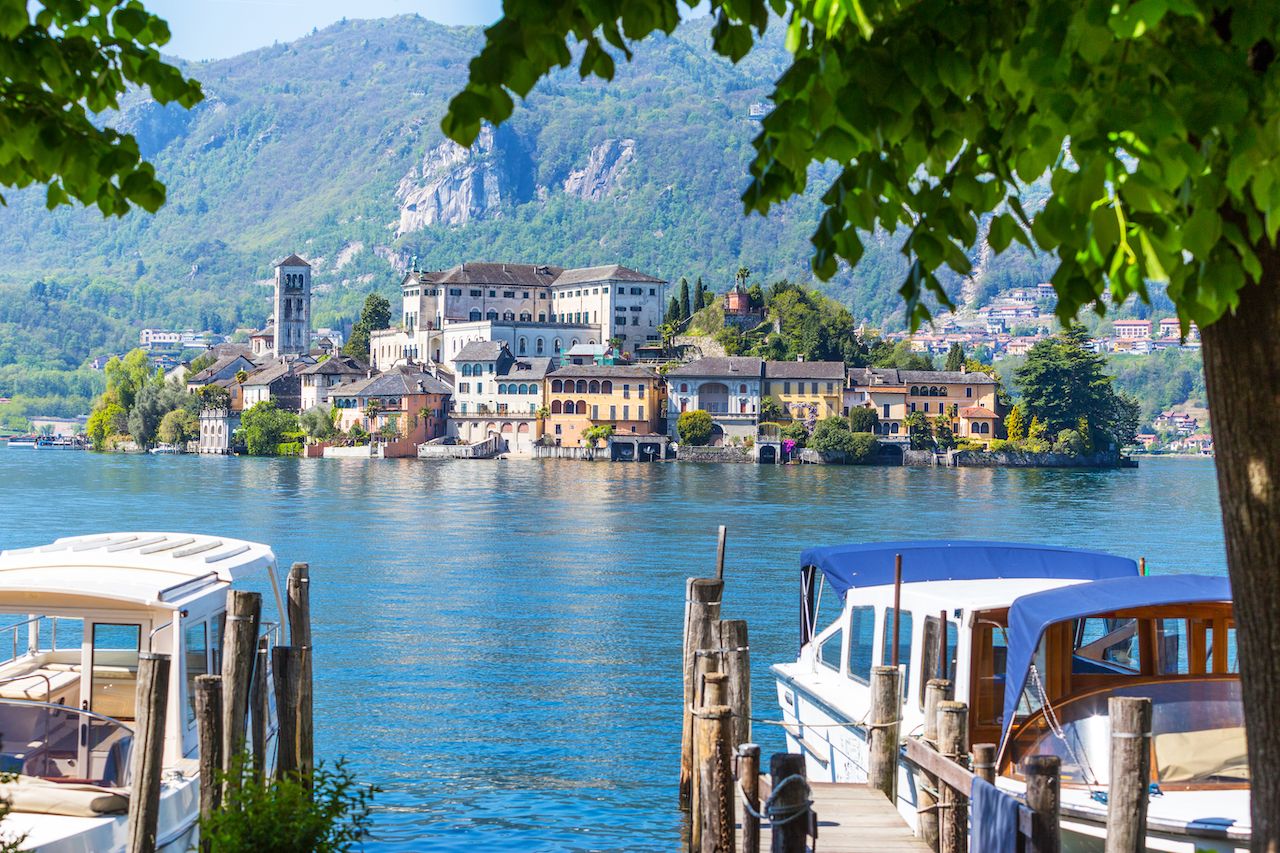 Lake Iseo
Lake Iseo is located in the Lombardy region, known for its unspoiled nature and charming towns. You can take a boat tour to visit the picturesque town of Monte Isola, which is located on an island in the middle of the lake. Other activities include hiking, biking, and wine tasting. If you are a wine lover, you should not skip wine tasting because of famous local wines, such as Franciacorta, Ca' del Bosco, and Berlucchi. The area also has many cultural and historical sites, so you can combine relaxing in nature and visiting ancient churches and castles.
Whether you are looking for relaxation or adventure, you will find something to suit your taste. So why not plan a trip to one of these stunning lakes and create unforgettable memories? Contact us!
Follow us on Instagram and Facebook and don't miss our spring content.